We believe that purposeful brands can build a more
equitable future
While there are many brand purpose agencies that help brands define their purpose, very few help brands meaningfully and sustainably deploy their brand purpose. Purpose is much easier said than done.
Our strength lies in going beyond purpose definition, to brand purpose deployment. 
Our Purpose
Accelerate brands' impact on global health and well-being through transformative business models.
Our Mission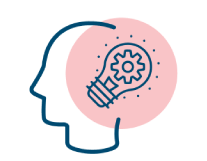 We consider mission-based behaviour change at scale to be central to sustainable social impact.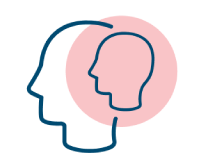 We foster multi-stakeholder partnerships that tap into the best that every sector has to offer.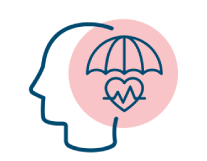 We focus on health and well-being as the foundation of social justice.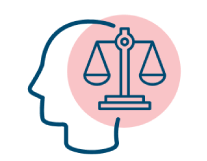 We believe in holding brands accountable for delivering on intended impact.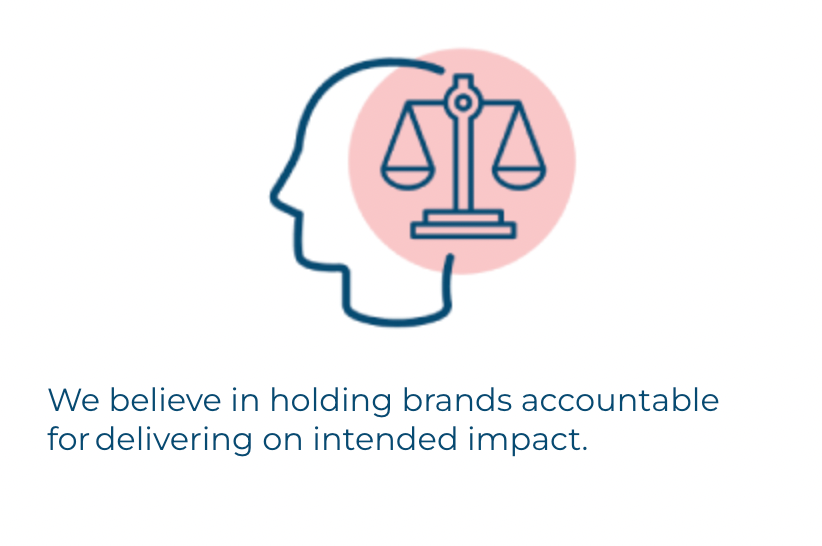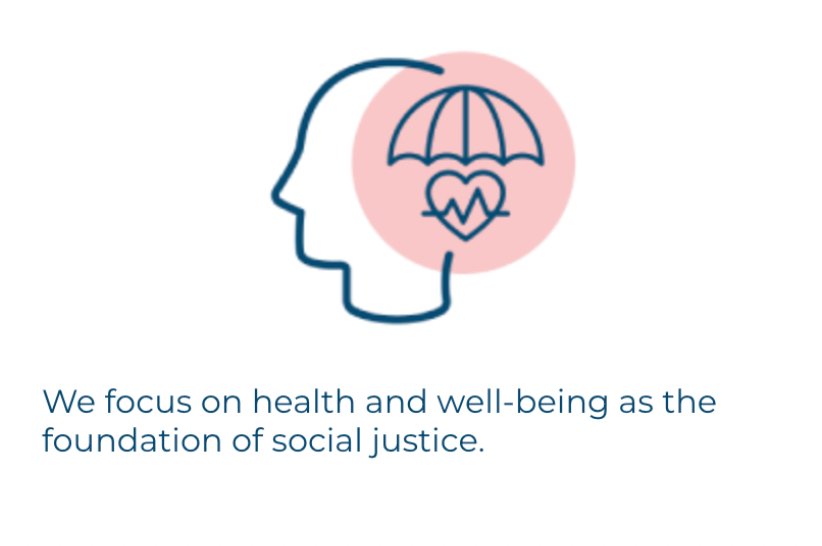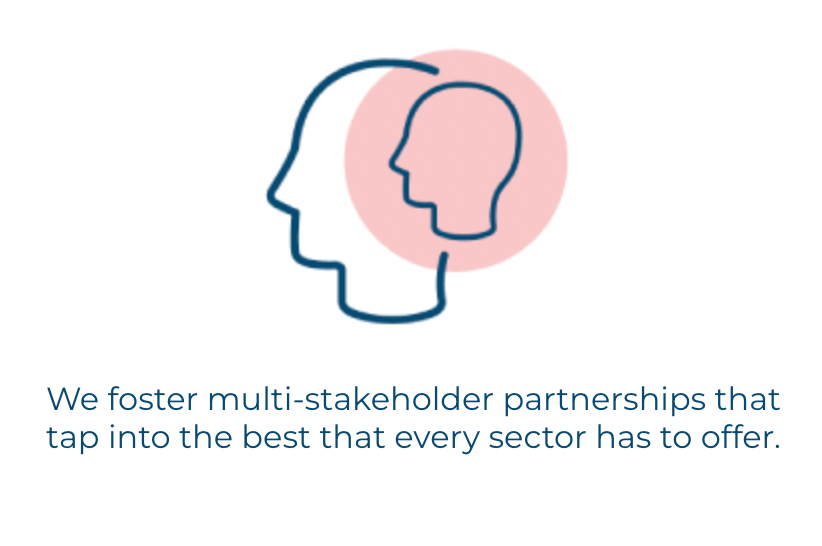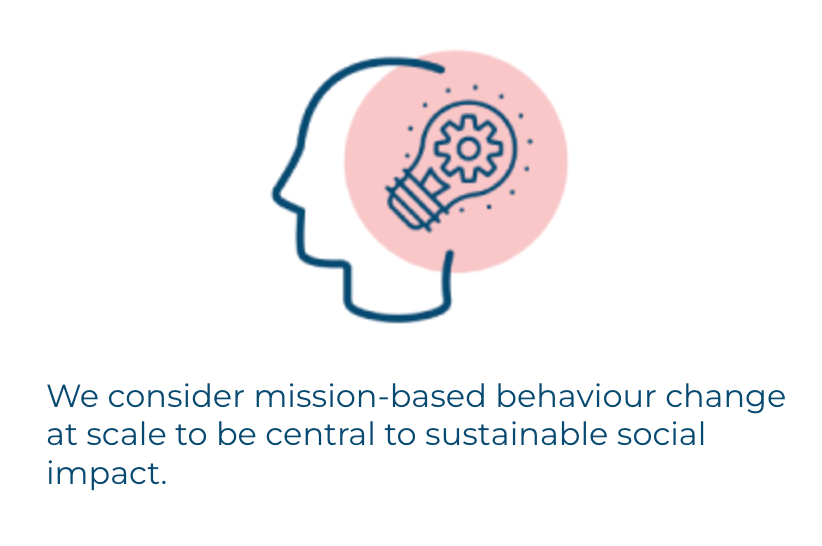 Where there is a disconnect between what the brand is pushing for and what the brand actually stands for, you will see a lot of missteps.
Former Global CMO, Prime Video & Amazon Studios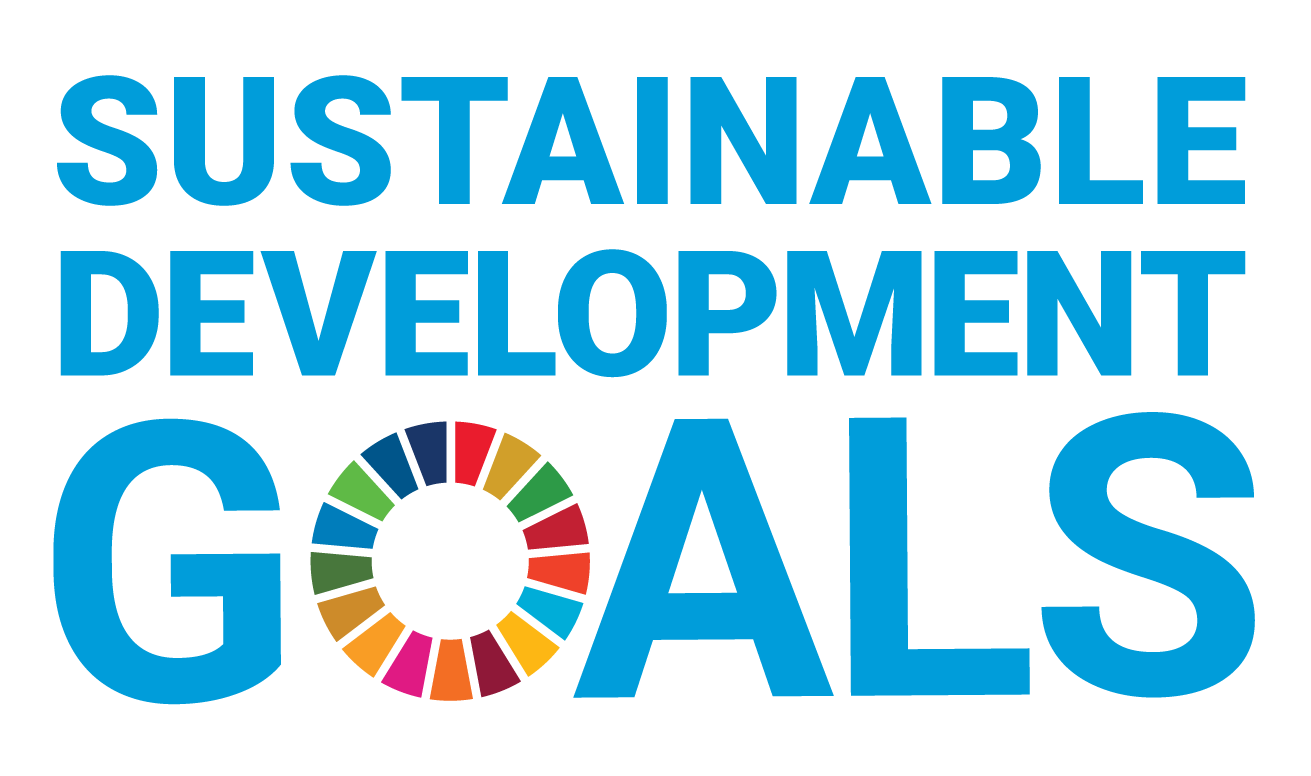 The Sustainable Development Goals (SDGs) set out the UN agenda for people, planet and prosperity, achieving a prosperous, inclusive and sustainable society for all by 2030. Achieving the SDGs necessitates the resources and expertise of for-profit companies.  
The SDGs also provide a framework for brand purpose. Embedding brand purpose into business models can unlock economic opportunities. In health and well-being alone, it is an opportunity worth US $1.8 trillion (WBCSD, 2017).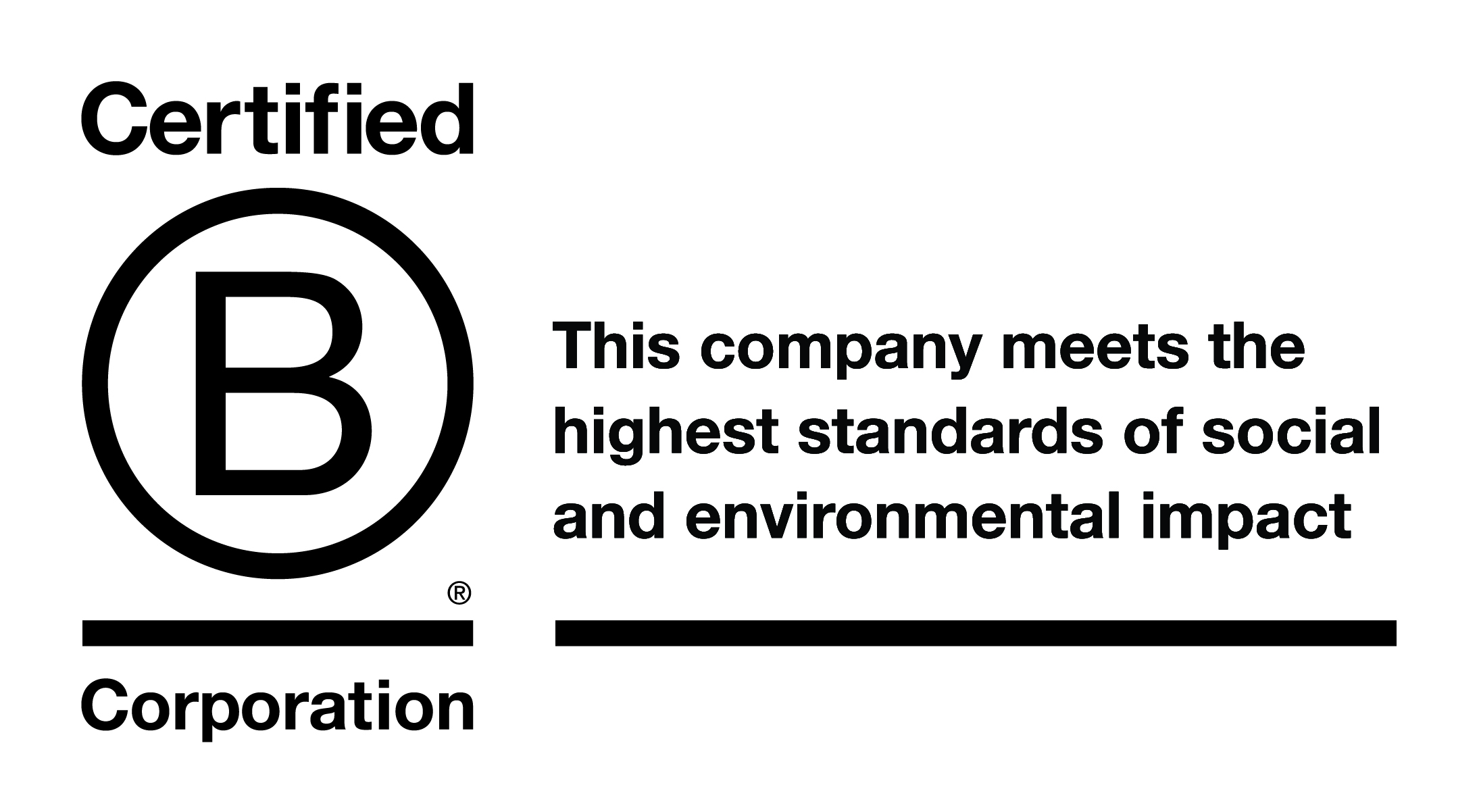 We are a certified B Corp. We are committed to creating sustainable social and environmental impact through the power of brands. We are also committed to looking after our people, our planet and our suppliers.
Click here for more on what B Corp certification means. 
Big problems require companies, not to sell the idea of purpose but to deliver on purposeful solutions. Profit can be purposeful and purpose needs to be profitable.
Founder and Chief Mission Officer of Brands on a Mission
Our Team: The People behind Brands on a Mission
Brands on a Mission is a home for passionate intrapreneurs who strive to drive meaningful and measurable change through brands and organisations.

We are a small but ever-growing team of dedicated individuals working from all corners of the globe. United in our passion for people, purpose and planet, our diverse experience provides a rich depth of expertise.


Myriam is one of the world's leading experts of brands that drive health outcomes through mass behavioural change. In 2021, she was named as one of the 100 most influential Africans in the world for her work on changing global corporate behaviour.

From within Unilever, where she spent 15 years, she created a movement to change the handwashing behaviours of one billion people, the single biggest hygiene behaviour change programme in the world. She is the woman behind the multi-award-winning and UN recognised Global Handwashing Day, now celebrated in over 100 countries.

In addition, Myriam was a Senior Fellow at the Mossavar-Rahmani Center for Business and Government of Harvard Kennedy School and is an honorary Professor of Practice at the London School of Hygiene and Tropical Medicine. Myriam sits on the board of MSI Reproductive Choices and the AB InBev Foundation, where she advises on their 1 billion USD smart drinking initiatives. She is also a former advisor to Unilever's Global Positive Beauty Council. Myriam is a Co-Founder and Chair of the National Business Compact on Coronavirus, which is now hosted and managed by Brands on a Mission.

Myriam is the author of the best-selling Business Ethics book Brands on a Mission: How to Achieve Social Impact and Business Growth through Purpose (Routledge 2020) and her TED talk The Simple Power of Handwashing has been viewed more than 1 million times. She is a contributor to the Entrepreneur and is featured in FT, Forbes, The Guardian, Huffington Post, Reuters and CNBC.
Founding Member, Project Lead (Consulting)
Drawing on over 25 years experience working with global brands to deliver impactful behaviour change communication to drive social and environmental impact, Harriet works with Brands on a Mission as consultant project lead, and communications advisor.
Senior Consultant & Head of the NBCC Secretariat
Ekua is a Ghanian-German social epidemiologist turned social entrepreneur with 20+ years of experience in designing, implementing and evaluating development programmes for young people in Sub-Saharan Africa and Asia. She leads Brands on a Mission's work on the National Business Compact on Coronavirus and other projects in Sexual and Reproductive Health and Rights.
Dr. Robert Aunger
Senior Behaviour Change Advisor
With nearly two decades at the London School of Hygiene and Tropical Medicine U. of London and experience working with numerous global organisations including The World Bank, the Bill & Melinda Gates Foundation, Unilever and Procter & Gamble, Robert is an expert in developing creative interventions for public health programmes. He was the primary developer of Behaviour Centred Design, the framework to change behaviours based on evolutionary psychology, the predictive brain hypothesis and design thinking, which we use at Brands on a Mission.
Based in Sussex, UK
BV Pradeep
Senior Insight Advisor
Pradeep has an MBA from the prestigious IIM, Bangalore and is a Gold medallist in Marketing Specialisation. He has been an Insight professional and a Management leader in the Global FMCG space for over three decades. He has held senior leadership roles across 40 countries. Pradeep advises us on everything from research and insights to behaviour change, social norms and brand purpose.
Based in London, UK
Ricardo Pimenta
Senior Brand & Strategy Advisor
Ricardo is a seasoned global business leader with wide experience in multiple brands and categories from his career at PepsiCo and Unilever. He is an expert in purposeful brand positioning and strategy.
Based in the Greater New York City Area, USA
Dr. Remi Trudel
Senior Academic Advisor
Remi is an Associate Professor at the Questrom School of Business, Boston University. He advises Brands on a Mission on a variety of projects to help bridge the gap between behavioural science, and marketing practice.
Based in Boston, USA
If you are interested in joining our team, check out our Careers page for current opportunities.
Visit Careers
Brands on a Mission partners with leading brands, agencies, academics and thought leaders.
Ready to Accelerate Your Impact?