Brands on a mission need to do more than win over partners and consumers. 
Success in deploying brand purpose requires not just long-term investment but 
horizontal and vertical
alignment
.
Horizontally, teams
 from sales to R&D, marketing and beyond need to be inspired and engaged. Vertically, from strong
 leadership to buy-in
by the most junior employee. The social mission model needs to be
owned by everyone.
Led by thought leader Prof. Myriam Sidibe, these talks will help employees 

understand the value of purpose

, and

how different parts of your organisation can contribute

to successful purpose deployment.

 
We can create a

tailored employee engagement plan

to ensure

sustained

enthusiasm and resources

behind your purpose-led work.

 

We can support

 you as you present your purpose

strategy and work

to senior leadership

,

ensuring sustained buy-in

from the top. 
We know what it means to be an intrapreneur roaming within an organisation in search of supportive leaders and colleagues to back purpose-led work. Given our deep practical knowledge of how corporations function, and the structures and constraints that all corporations work through, we know first-hand how to best gain the support of colleagues and leaders.
Purpose-driven marketing, when done right, can create social impact that can improve millions of lives while simultaneously improving company competitiveness
Michael E. Porter
Bishop William Lawrence University Professor, Harvard Business School
To learn more, check out our Behaviour Change Case studies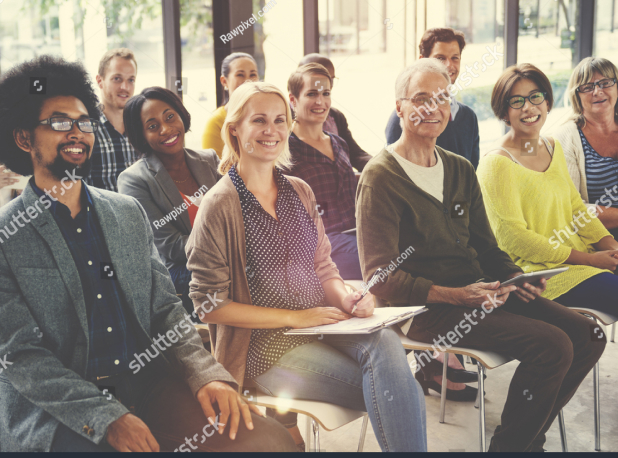 Addressing the harmful use of alcohol through social norms marketing
After committing to the Global Smart Drinking goals, AB InBev sought guidance in how to deploy its strategy to reduce the harmful consumption of alcohol.
Partnerships
Measurement
Winning Corporate Support
Corporate Support is just one root of our signature Purpose Tree framework.
Brands on a Mission partners with leading brands, agencies, academics and thought leaders.
Ready to Accelerate Your Impact?