Behaviour and Social Norms Change
A large number of health and well-being needs are preventable. Many of these stem from a failure to practice well-established healthy behaviours, and are a product of harmful social norms.
While education to drive awareness is important, it is not enough. Awareness does not equal behaviour change, it is merely the first step. Most people are aware that they should wash their hands with soap, brush their teeth, exercise and drink water regularly, use condoms and yet they often don't.
Behaviour Change Programmes
We typically start by co-creating

pilot Behaviour Change programmes

. 

 

We then guide you in

scaling these up

to reach larger populations, often in multiple markets to create cost-effective, long-term impact.
We create 

tailor-made social norms marketing toolkits

to show you how to develop evidence-based campaigns

 grounded in social norms and social marketing theory.

 

We

 design, deliver and evaluate

 social norms marketing campaigns.

 
Damaging behaviours can be independent behaviours, or social behaviours which are influenced by social norms.   
We help organisations understand the drivers and motivators for the targeted behaviours, and then co-create

behaviour change

and

social norms programmes

to address them.  
Behaviour change does not happen overnight so we design programmes that are

multi-channel

and span

multiple weeks of engagement

.  
Our programmes are informed by the

Behaviour Centered Design Model

, a highly effective model designed by Professor Val Curtis and Dr. Robert Aunger, our partners at the

London School of Hygiene and Tropical Medicine

. Three key elements act as behavioural levers.

 
Purpose-driven marketing, when done right, can create social impact that can improve millions of lives while simultaneously improving company competitiveness.
Dr. Michael E. Porter
Bishop William Lawrence University Professor, Harvard Business School
To learn more, check out our Behaviour Change Case studies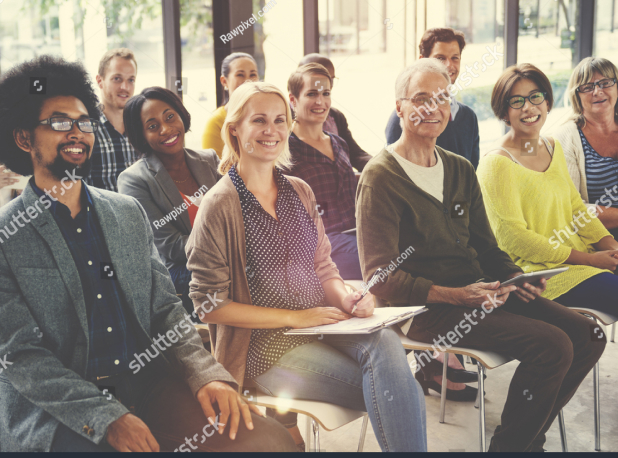 Addressing the harmful use of alcohol through social norms marketing
After committing to the Global Smart Drinking goals, AB InBev sought guidance in how to deploy its strategy to reduce the harmful consumption of alcohol.
Partnerships
Measurement
Winning Corporate Support
Behaviour change is just one root of our signature Purpose Tree framework.
Brands on a Mission partners with leading brands, agencies, academics and thought leaders.
Ready to Accelerate Your Impact?