To create social impact at scale, brands must advocate for broad-based efforts to support systemic change benefiting society at large. If brands miss the mark and use purpose only as a positioning tool, they risk their efforts being labelled as purpose-washing.
Consumers are, rightly so, increasing calling companies out on their purpose-washing activities.
Brands must step up.
We can help you set up a robust advocacy platform that brings together key stakeholders for co-creating solutions to the identified issue. This aims to scale up your behaviour change/social norms programme, increase funding for your purpose-led work and generate greater awareness of the social issue at hand.
Communication Strategy & Execution
We can guide you in how to do purpose-led advocacy right, advocating widely for your social mission and effectively communicating your purpose-led work in a way that avoids purpose-washing.
Brand advocacy can be understood on two levels:
How brands advocate policy makers, public and private sector stakeholders around their purpose and social mission.  


How a brand more generally

communicates its purpose

so that its consumers understand how they make a difference in the world, and its stakeholders understand how it contributes. 


Purpose-driven marketing, when done right, can create social impact that can improve millions of lives while simultaneously improving company competitiveness
Michael E. Porter
Bishop William Lawrence University Professor, Harvard Business School
To learn more, check out our Behaviour Change Case studies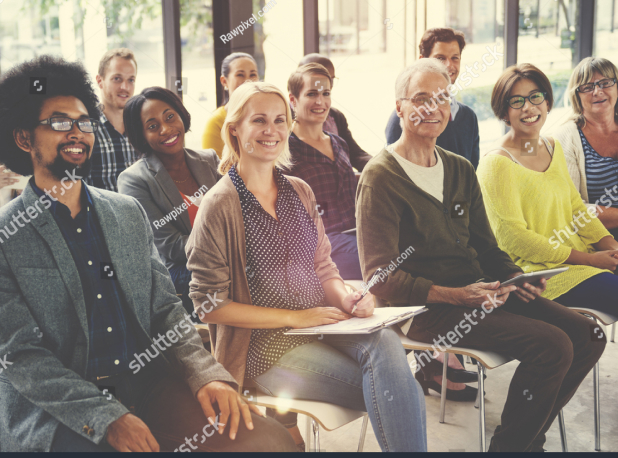 Addressing the harmful use of alcohol through social norms marketing
After committing to the Global Smart Drinking goals, AB InBev sought guidance in how to deploy its strategy to reduce the harmful consumption of alcohol.
Partnerships
Measurement
Winning Corporate Support
Brand Advocacy is just one root of our signature Purpose Tree framework.
Brands on a Mission partners with leading brands, agencies, academics and thought leaders.
Ready to Accelerate Your Impact?