Our latest thinking on the issues that matter most in purpose-led social impact and business management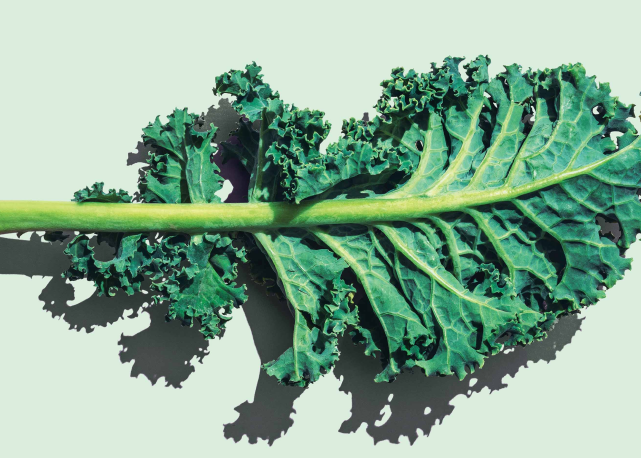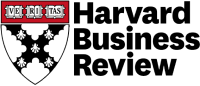 Learning from brands that have taken on global health challenges by Myriam Sidibe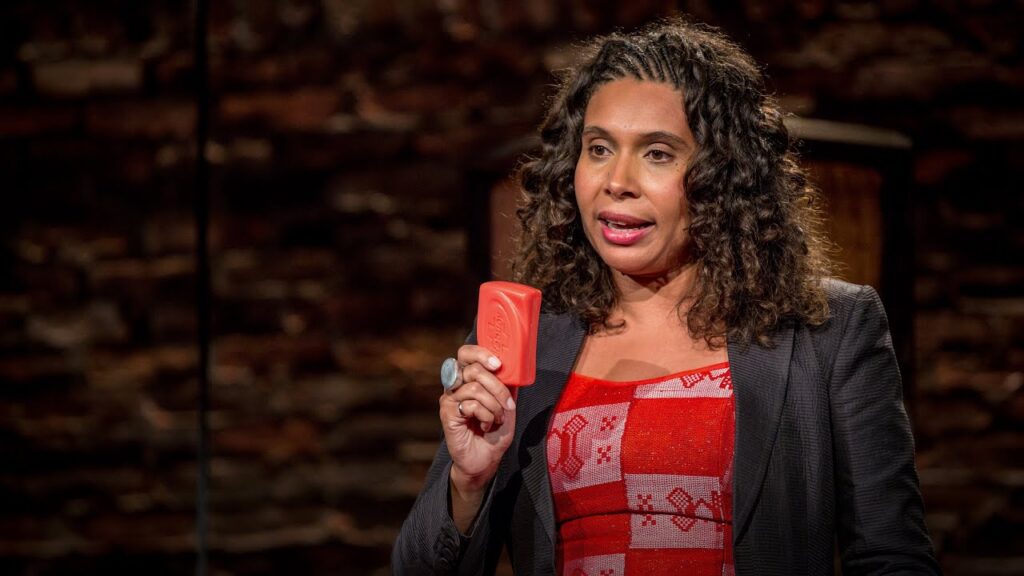 The Simple Power of Handwashing
Myrian Sidibe makes a smart case for public-private partnerships to promote clean hands — and local, sustainable entrepreneurship.
Using evidence from interviews and stories from over 100 CEOs, thought leaders and brand managers, the book explores the importance of creating a performance culture that is built on driving impact through purpose, and the type of talent required to drive these transformational changes within companies.

The book provides a clear pathway of how to take brands through the journey of developing impactful social missions and driving business growth, and is an essential guide for both managers and students alike.
"In this fast-paced book, Dr. Myriam Sidibe conveys the 'how' of successful branding through purpose. This notion is generating intense interest, especially among young people of the Sustainable Development Generation' the world over, who identify with the principle of taking action towards the social good. The real-life examples are practical, useful and inspiring."
"A must read for any leader who wants to ensure that their business model stays relevant for the turbulent decades to come. Practical examples of how to position your brands to be a force for good and keep relevance".
"Brands on a Mission is an essential read for anyone who wants to drive positive change through their brand, not just talk about it. For anyone who believes that brand 'purpose' means something more than a warm and fuzzy ad. And for anyone who wants to understand how to align multiple organisations and interests behind a common goal. Myriam's story is unique, but its lessons are universal".
"Purpose-driven marketing, when done right, can create social impact that can improve millions of lives while simultaneously improving company competitiveness. Too many companies, however, pursue hype that delivers no real results. Myriam Sidibe draws on her 15 years at the intersection of branding and public health to describe how to do it right".
We also co-create knowledge products with like-minded individuals and organisations.
Get in touch if you are interested in sharing insights or producing knowledge products with us.
Ready to Accelerate Your Impact?