Measurement is one of the hardest aspects of a social mission, but essential to ensuring continuous improvement in social and business impact. While marketers have improved at data collection and analytics, the measurement should evaluate both business and social impact. 
Following an assessment of any existing M&E processes, we provide
guidance on what, when and how to measure the impact
of your purpose-led work, both from a business and social perspective. We can provide you with toolkits, case studies and guidelines on best practice.
In collaboration with our academic partners, we can operationalise your M&E strategy and toolkit in a robust, data-driven way. This involves scientific literature review, protocol development, continuous monitoring, data analysis and business and social impact measurement and evaluation. 
Brands must adopt new metrics and standards for rigorously measuring their social impact. Committing to academic validation and external accountability is crucial. Partnering with the right research agencies for baseline studies and the right academic partners for the creation of indicators, best practice M&E and data analysis is at the crux of creating sustainable impact.  
Using a three-level market impact framework, we co-create robust M&E systems to ensure that brands can measure the impact of their purpose-led work on people, planet and the business. This facilitates continuous improvement, holding brands accountable to delivering on their intended impact.

Purpose-driven marketing, when done right, can create social impact that can improve millions of lives while simultaneously improving company competitiveness
Michael E. Porter
Bishop William Lawrence University Professor, Harvard Business School
To learn more, check out our Behaviour Change Case studies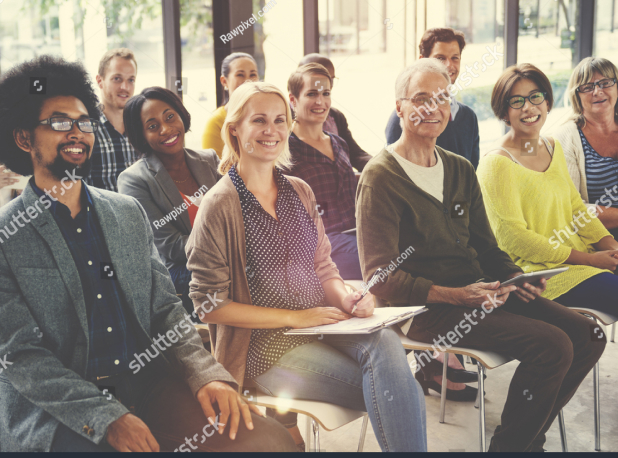 Addressing the harmful use of alcohol through social norms marketing
After committing to the Global Smart Drinking goals, AB InBev sought guidance in how to deploy its strategy to reduce the harmful consumption of alcohol.
Partnerships
Measurement
Winning Corporate Support
Measurement is just one root of our signature Purpose Tree framework.
Brands on a Mission partners with leading brands, agencies, academics and thought leaders.
Ready to Accelerate Your Impact?