The Sustainable Development Goals (SDGs) cannot be achieved by public sector or private sector alone. Ambitious multi-stakeholder partnerships and a transparent working relationship between sectors is needed.
"We call on all businesses to apply their creativity and innovation to solving sustainable development challenges."
Partnerships Toolkits & Bootcamps
Based on where you are in your partnership journey, we can support in various ways:
Assess your partnerships experience and identify the right types of partners for you.
Tailored partnerships 'how-to guide' and webinar on the A-Z of successful multi-sector partnerships.
Partnerships bootcamp in which we support you in every step of the process of creating and maintaining transformative partnerships to scale your impact.
Multi-stakeholder Platform
We can help you plan for, launch and manage a multi-stakeholder platform consisting of like-minded partners from the public and private sectors to collectively tackle the issue you have identified. 
Bringing together diverse entities requires careful planning, management and negotiation skills to ensure win-win-win transformative partnerships: win for your own organisation, win for the partner(s) and win for society and/or the environment. 
We help brands understand the public sector and gain credibility, authority and scale in their chosen impact area that only NGOs and government can offer.  
We help the public sector understand how to unlock new resources through the private sector – through brand marketing expertise, network distribution opportunities, knowledge and technology and brand social mission work.


Purpose-driven marketing, when done right, can create social impact that can improve millions of lives while simultaneously improving company competitiveness
Michael E. Porter
Bishop William Lawrence University Professor, Harvard Business School
To learn more, check out our Behaviour Change Case studies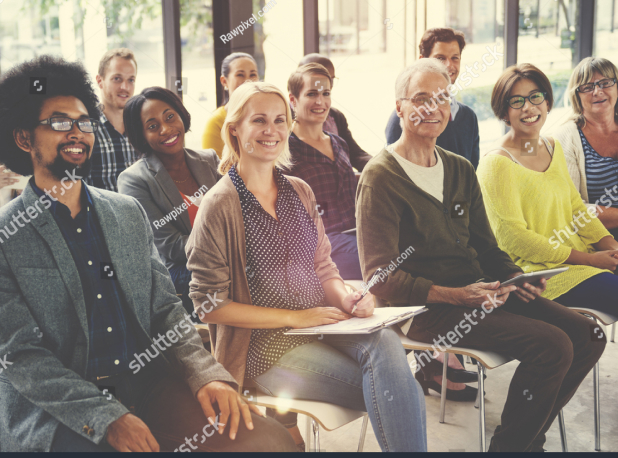 Addressing the harmful use of alcohol through social norms marketing
After committing to the Global Smart Drinking goals, AB InBev sought guidance in how to deploy its strategy to reduce the harmful consumption of alcohol.
Partnerships
Measurement
Winning Corporate Support
Partnerships is just one root of our signature Purpose Tree framework.
Brands on a Mission partners with leading brands, agencies, academics and thought leaders.
Ready to Accelerate Your Impact?